W
E
T
A
K
E
U
P
Y
O
U
R
C
H
A
L
L
E
N
G
E
Juridis is an innovative boutique law firm based in Mauritius combining global standards with local insight and expertise.
AN INNOVATIVE BOUTIQUE LAW FIRM
Juridis, a Mauritius-headquartered boutique law firm, combines global legal best practice with experience and insight across business sectors in Mauritius.
Juridis meets the needs of Mauritius and international-based clients looking for world-class legal solutions in what is otherwise a traditional legal environment and provides niche legal services, with an emphasis on commercial, corporate, real estate and financial matters.
As a boutique law firm, we understand our client's needs for practical solutions which add value to their overall commercial strategies. So, our focus is on not only advising our clients but also devising and implementing tailor-made strategies in order to achieve our client's commercial and legal objectives and to further their best interest.
Our team brings about a forward and innovative concept, in the otherwise traditionalist Mauritian legal field.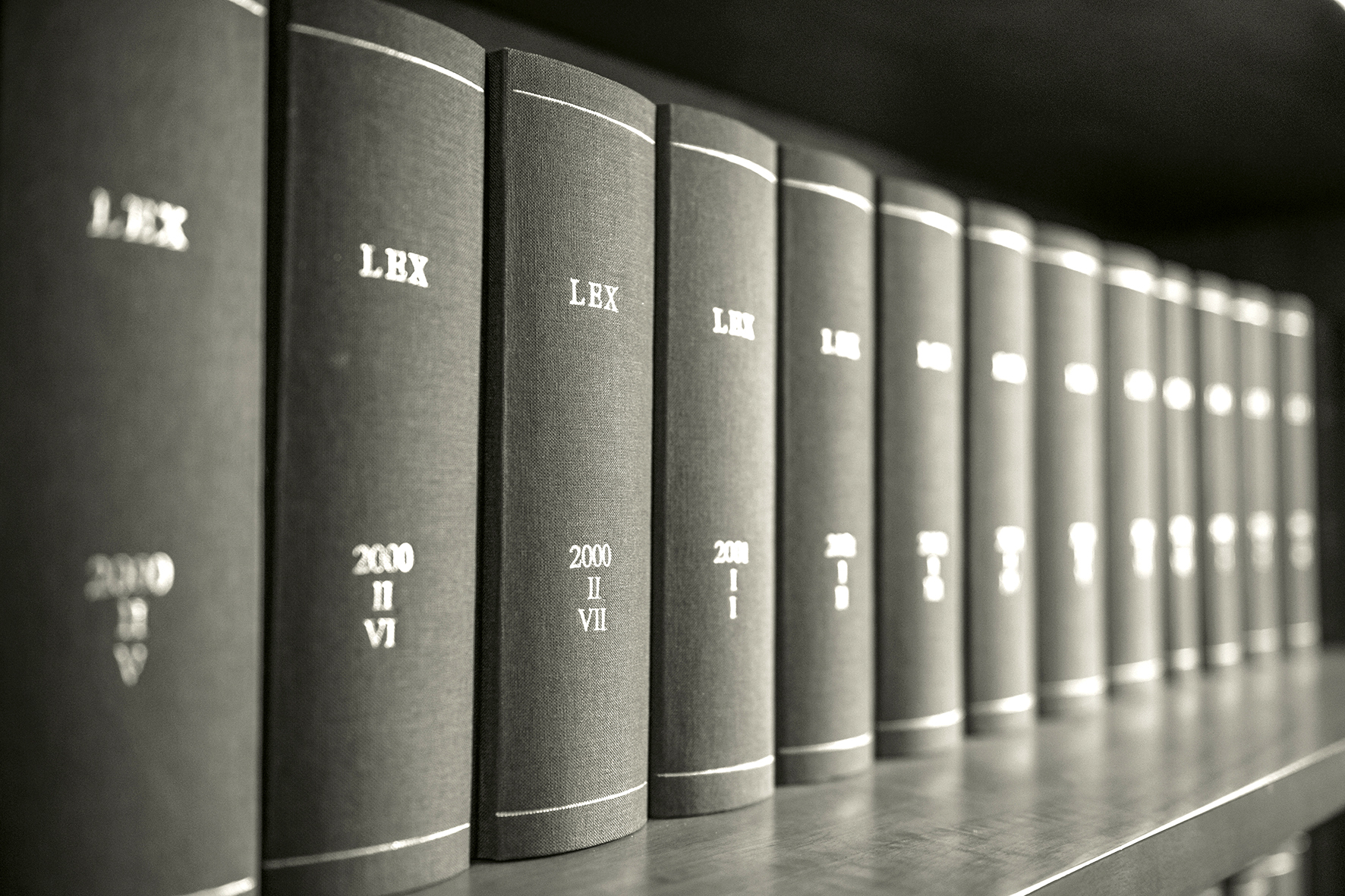 a team of highly skilled, polyvalent lawyers
We are a multidisciplinary team of highly skilled, polyvalent lawyers, with qualifications from Mauritius, England and France operating within a global network of lawyers and other professionals to deliver a holistic approch to legal services.
Medine was privileged to be amongst the very first clients of Juridis. The service and professionalism displayed from the outset, along with the patience, agility and dedication shown by both Nilen & Johanna is truly reflective of an outstanding law firm who put their clients first.
I have personally worked with Juridis and have found their legal services to be of the highest calibre. Their professionalism, responsiveness, and commitment to achieving the best outcomes for Ava group are truly commendable.