A
N
I
N
N
O
V
A
T
I
V
E
B
O
U
T
I
Q
U
E
L
A
W
F
I
R
M
world-class legal solutions
Juridis, a Mauritius-headquartered boutique law firm, combines global legal best practice with experience and insight across business sectors in Mauritius. Juridis meets the needs of Mauritius and international-based clients looking for world-class legal solutions in what is otherwise a traditional legal environment and provides niche legal services, with an emphasis on commercial, real estate, corporate and financial matters.
A multidisciplinary team of highly skilled, polyvalent lawyers, with
qualifications from Mauritius, England and France.
Our team brings about a forward and innovative concept, in the otherwise traditionalist Mauritian legal field. As a boutique law firm, we understand our client's needs for practical solutions which add value to their overall commercial strategies. So, our focus is on not only advising our clients but also devising and implementing tailor-made strategies in order to achieve our client's commercial and legal objectives and to further their best interest.
A Global Network of Lawyers
Reflecting Mauritius' unique legal landscape, Juridis has a multidisciplinary team of highly skilled, polyvalent lawyers, with qualifications from Mauritius, England and France. We serve domestic, regional and multinational companies, as well as regulatory and public sector bodies.
We work with a global network of lawyers as well as litigation funders, communication and public affairs specialists to deliver a holistic approach to legal services.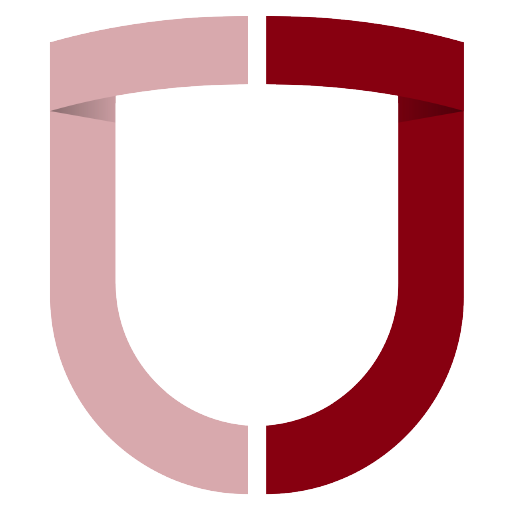 Choosing a boutique law firm
In the world of legal practice, bigger isn't always better. There is a worldwide growing trend of top legal professionals and the best young law school graduates choosing to work with law firms which are more specialized, less impersonal, where interaction and relationship building with clients is deeper, and where experience is more hands-on.
A growing number of clients chose the more personal investment of their legal team and specialized skill which boutique law firms can offer.
If you are retained as a client, you can rest assured that the entire team of Juridis will be fully committed to your success.
Mauritius is unique in so many ways. For many, when the name Mauritius is uttered those idyllic white sand beaches come to mind. Mauritius is, after all, the island that Mark Twain once described as heaven. Our national history means that our legal structures are unique. We combine elements of French and English law in a jurisdiction that safeguards the rule of law, the courts and democracy.
Mauritius' legal and democratic systems underpinned its achievement of significant economic growth and diversification since gaining independence in 1968. Indeed, our national success has been created by enshrining democracy and the rule of law, and by investment in our human capital – particularly by providing free education and health care to all citizens.
Juridis helps those looking to maximise commercial opportunities in and from Mauritius. Juridis combines world-class legal services with the experience and knowledge of the unique legal environment in which it operates.
Over the last few decades, Mauritius has positioned itself as – and has proved itself to be – the 'Gateway to Africa'; a safe jurisdiction with a steady business environment and a financial centre in line with strict global standards. With a strong track record in cross-border finance and investment, Mauritius' banking and financial services sector is one of the region's strongest and most transparent. Through the adoption of the highest standards of international practice and a network of extensive international treaties around the globe, the country is now recognised as being among the leading and most competitive low tax economies.
With a Free Trade Agreement with China, preferential trading agreements with India as well as membership of the African Continental Free Trade Area, Mauritius is exceptionally well placed to continue to grow as a facilitator of trade and finance globally, providing a gateway to Africa, Asia, India and Europe.
Juridis is proud to have grown from the national success story of Mauritius. With the country implementing further international strategies to help connect Africa and the world, Juridis is well placed to support clients who want to use Mauritius as a base to grow.