D
E
V
I
S
I
N
G
Y
O
U
R
P
E
R
S
O
N
A
L
I
S
E
D
L
E
G
A
L
S
T
R
A
T
E
G
I
E
S
Meet our professionals and expertS
Our team brings about a forward and innovative concept, in the otherwise traditionalist Mauritian legal field. As a boutique law firm, we understand our client's needs for practical solutions which add value to their overall commercial strategies. So, our focus is on not only advising our clients but also devising and implementing tailor-made strategies in order to achieve our client's commercial and legal objectives and to further their best interest.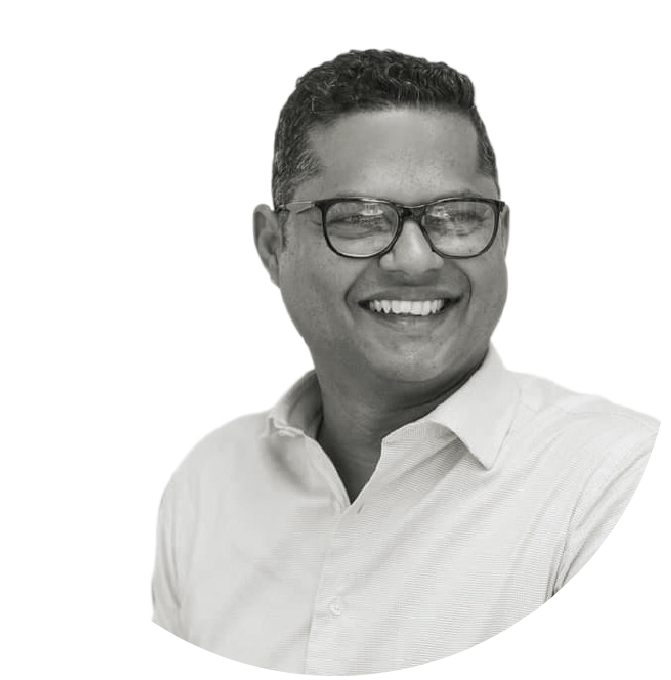 Founder and Managing Partner
The team is headed by Nilen Vencadasmy, a barrister-at-law, qualified to practice in Mauritius, with over 18 years of experience in corporate and commercial legal practice. Nilen is a highly skilled and recognised lawyer (Recommended lawyer by Legal 500 in 2017, 2018, and 2019). He is also a certified Mediator with MARC (MCCI Arbitration and Mediation Centre).
Nilen started his career as sole practitioner following which he acted for a couple of years as Head of Legal for Airport Terminal Operations Ltd, a special purpose vehicle set up by the airport operator, Airports of Mauritius Ltd, and its strategic partner, Aeroports de Paris Management SA for the purpose of building and operating the SSR International Airport state-of-the art terminal. He subsequently joined Balgobin Chambers then Dentons.
Nilen regularly advises on mergers and acquisitions, structuring, project finance and PPPs, and financial services. He is often called upon to provide legal assistance to foreign investors who wish to set up their businesses in Mauritius or to structure their investments through the Mauritius International Financial Services Centre.
Throughout his career, Nilen has been actively involved with a number of local and international organisations and leading NGOs, acting as pro-bono counsel or serving as board member.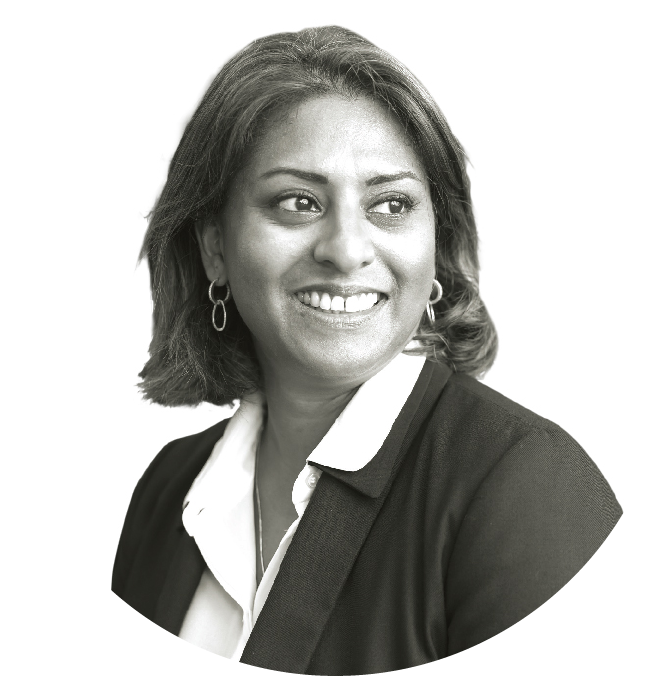 Johanna is a barrister-at-Law, qualified to practice in France and Mauritius, with over 10 years of experience in civil and commercial legal practice.
Johanna started her career on the French Riviera where she focused on real estate law. She further decided to bring her expertise to Mauritius and subsequently joined Dentons.
Since she started her practice in Mauritius, Johanna's developed her skills to include financial services, cross-borders transactions, commercial and civil matters.
Johanna regularly advises companies including banking and non-banking financial institution. Johanna is also often call upon to assist on property developments and local and international investors who wish to structure their investment and businesses through Mauritius.
Johanna has always been involved with international and local NGOs, acting as pro bono Counsel and board member and teaches Property Law at the International Law School of the Universiteì Pantheìon-Assas in Mauritius.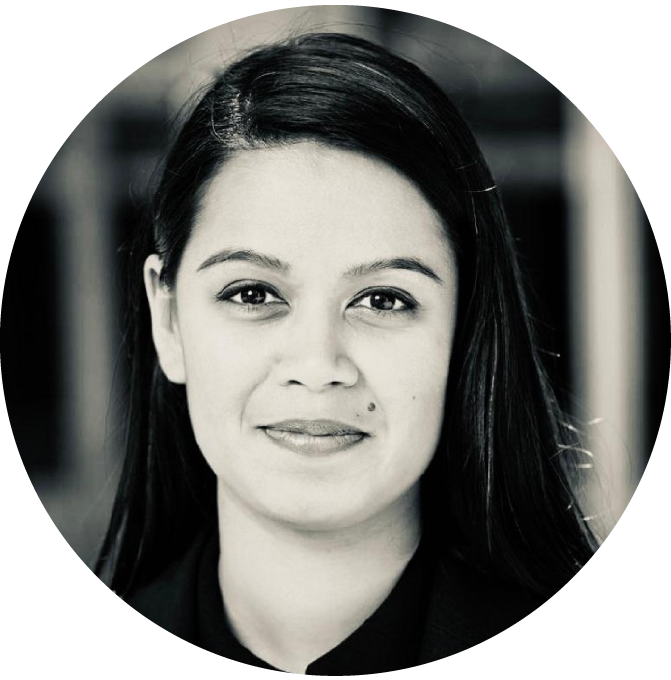 Nawsheen Ahmine is a barrister-at-law with around 10 years experience. She holds an LLB degree from the University of Liverpool, UK and she completed her Bar Vocational Course at Northumbria University, UK. She is a member of the Middle Temple and was called to the Bar of England and Wales in 2010 as well as to the Bar of Mauritius in January 2012.
Nawsheen is involved in advisory and corporate work. She advises various companies including banking and non-banking financial institutions on various matters and has experience in different areas of law. She has worked on numerous litigation cases including commercial and corporate disputes, employment law issues, amongst others and has both chaired disciplinary hearings and also appeared as counsel for employers/employees.
During her time as legal counsel and credit legal manager at Absa Bank (Mauritius) Limited and AfrAsia Bank Limited respectively, Nawsheen also acquired first hand experience of the banking sector as she was involved in providing day-to-day assistance to various departments of the banks, drafting and reviewing of the relevant agreements/documents and advising on and assessing the legal risks involved in contemplated transactions, including syndicated loans and cross border transactions.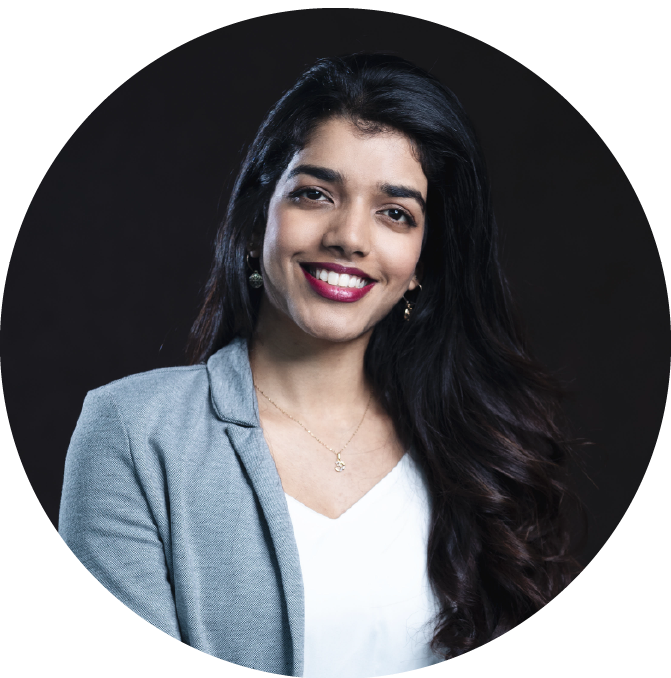 Pooja is a barrister-at-law with over 7 years' practice at the Bar of the Republic of Mauritius. After having successfully completed her Bar Professional Training Course at the University of the West of England in Bristol, Pooja was called to the Bar of England and Wales in 2015. She thereafter joined the Bar of the Republic of Mauritius in 2016.
Pooja has embedded her practice in Contract law, Employment Law and Estate Planning. She regularly appears before the tribunals and courts of Mauritius and also provides representation in disciplinary committees and enquiries.
Pooja is also a fervent activist militating for the protection of the rights of women She is regularly called upon to intervene on social and media platforms to speak about gender equality, domestic violence, sexual harassment and empowerment.