Interlaw Welcomes Leading Mauritian Firm to its Growing Network
As of 1st July, Mauritius based law firm Juridis joins Interlaw, a top tier global network of independent legal firms. The adhesion follows the participation of Juridis as observer firm at the Interlaw Europe-Middle East-Africa regional conference, held in Vienna, Austria, between the 7th and 10th of June.
Juridis, a Mauritian business and corporate law firm established only in 2020, gears up to increase its global reach. The Port Louis-based firm, has been appointed as the sole Mauritian firm to be part of the Interlaw international network.
Founded in 1982, Interlaw strives to bring together independent, respected law firms to provide effective and high-quality legal advisory services to clients worldwide. This alliance will allow Juridis access to a global network of over 8,000 lawyers in 150 cities, covering all key regions of the world. Interlaw is an elite and exclusive network of independent law firms, selected for their expertise and deep understanding of local markets. As one of the leading networks of lawyers worldwide, ranked as a top tier global network in 2023 by Chambers and Partners, Interlaw provides its members with a platform for exchanging expertise, knowledge, and resources to address their clients' legal needs.
Such an adhesion will allow Juridis to collaborate with like-minded peers within the network, developing initiatives that cater to its clients' needs in a constantly evolving legal environment.
Located in Port Louis, Juridis takes pride in its independence, focusing on the ability to provide bespoke services to companies, conglomerates, and multinationals. Juridis' team consists of experienced, competent, and passionate lawyers who work in partnership with their clients to provide adapted legal solutions. Juridis service offerings include commercial law, mergers and acquisitions, financial arrangements, liquidation and restructuring, data protection, fintech and real estate amongst others."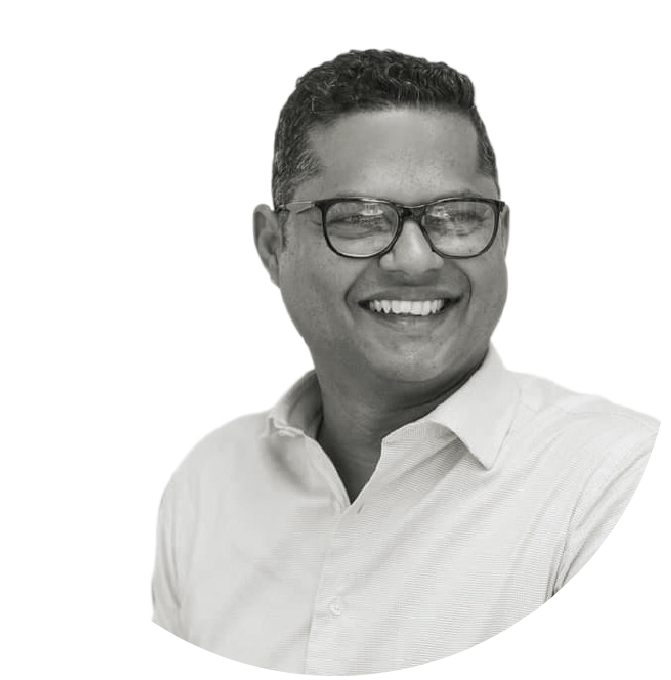 Founder and Managing Partner
"By joining Interlaw, Juridis expands its international footprint, providing its clients with an access to multijurisdictional expertise and working experience around the world. We are proud to be part of this prestigious network and we look forward to working with other member firms to provide innovative and pragmatic legal solutions to our clients in jurisdictions where they require legal advice. Interlaw has a unique approach. The organization selects a representative law firm within a particular jurisdiction, following a rigorous process. This emphasizes the quality of service and advice. Being chosen as the member for Mauritius by Interlaw is an honor that we accept with much humility and joy but also with an added sense of responsibility." , says Nilen Vencadasmy, founder and Managing Partner of Juridis.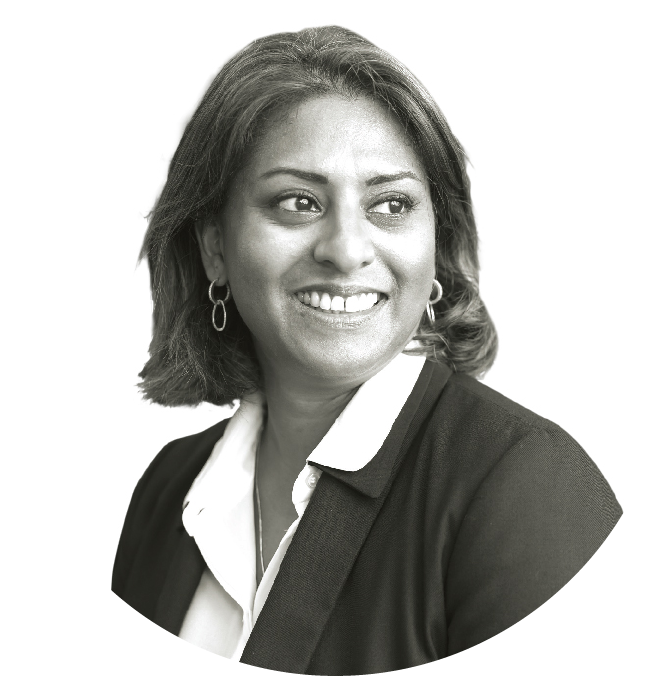 "Mauritius is a recognized and respected financial centre. By joining Interlaw's global network of law firms, Juridis enhances its international presence and its commitment to providing enhanced legal advice in an increasingly global business context. We look forward to collaborating with Interlaw and expanding our capabilities to meet our clients' needs. This positions us even better to assist clients prospecting in the region and wishing to establish themselves from Mauritius in jurisdictions with which we have privileged ties, including the African continent and Asia. We are delighted by this promising alliance and ready to offer our clients the benefits of this global collaboration," highlights Johanna Murugan, Senior Partner at Juridis.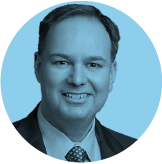 "This year has seen Interlaw expand its presence across Africa, with new firms in Nigeria, Côte d'Ivoire and Cameroon joining our network. The addition of Juridis in Mauritius, which is a highly respected firm that advises some of the most prominent businesses in the region, continues this growth. We believe that Nilen, Johanna and the rest of the team will be a valuable asset to our partner firms across the Interlaw network.", says Glenn Cunningham, Chair of Interlaw.